Navigating the Changing Workforce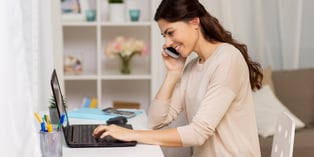 The COVID-19 pandemic has changed the way businesses and their employees work. Many businesses have permanently moved to a hybrid or remote workforce. Hybride and remote work solutions allow employees to have more flexibility to get work done when they're most productive. This flexibility provides many positive outcomes including better work-life balance for employees, reduced exposure to illness at the office, savings on real estate expenses and the ability for businesses to hire talented people no matter where they live. In order to keep businesses operating smoothly, the right technology makes all the difference. Fraser Advanced Information Systems is fully equipped to help your business with a move to hybrid or fully-remote work solutions.
Hybrid/remote work technologies offered include:
IT Support and Services including VPNs, remote monitoring and cybersecurity
Unified communications and phone systems that allow employees to remain in communications with colleagues and clients
Printers and copiers that can be delivered and installed at remote work locations
---
IT Support and Services
During this pandemic, Fraser is offering programs that help businesses implement their work from home strategies. Our Managed IT Services provides for:
Virtual Private Networks (VPNs) - VPNs extend a private network across a public network and allows users to send and receive data across shared or public networks securely.
24/7/365 Network Monitoring to keep your IT environment safe and reliable.
Disaster recovery that ensures critical data is backed up and can be swiftly implemented quickly.
Communication Package
Fraser offers a work from home communication package for one or many users. Features included in every package:
Outside telephone number - this can be used to direct calls or as a target to forward your business calls
Auto attendant - allows calls to be distributed to multiple users from one main number
Windows/Mac desktop application that includes WebPhone to use your PC as your phone with CallerID, video conferencing, voicemail management, call history and company presence.
Mobile app included
Copiers and Printers
With employees forced to work from home, having the necessary equipment to get their jobs done is critical. Fraser is offering two remote smart office solutions for copiers and printers. These work from home solutions include:
Bundled 60-month partnership leases at record-low rates

Included monthly impressions
Remote and onsite support
All toner included
Service, parts and labor provided by Fraser's factory-certified technicians.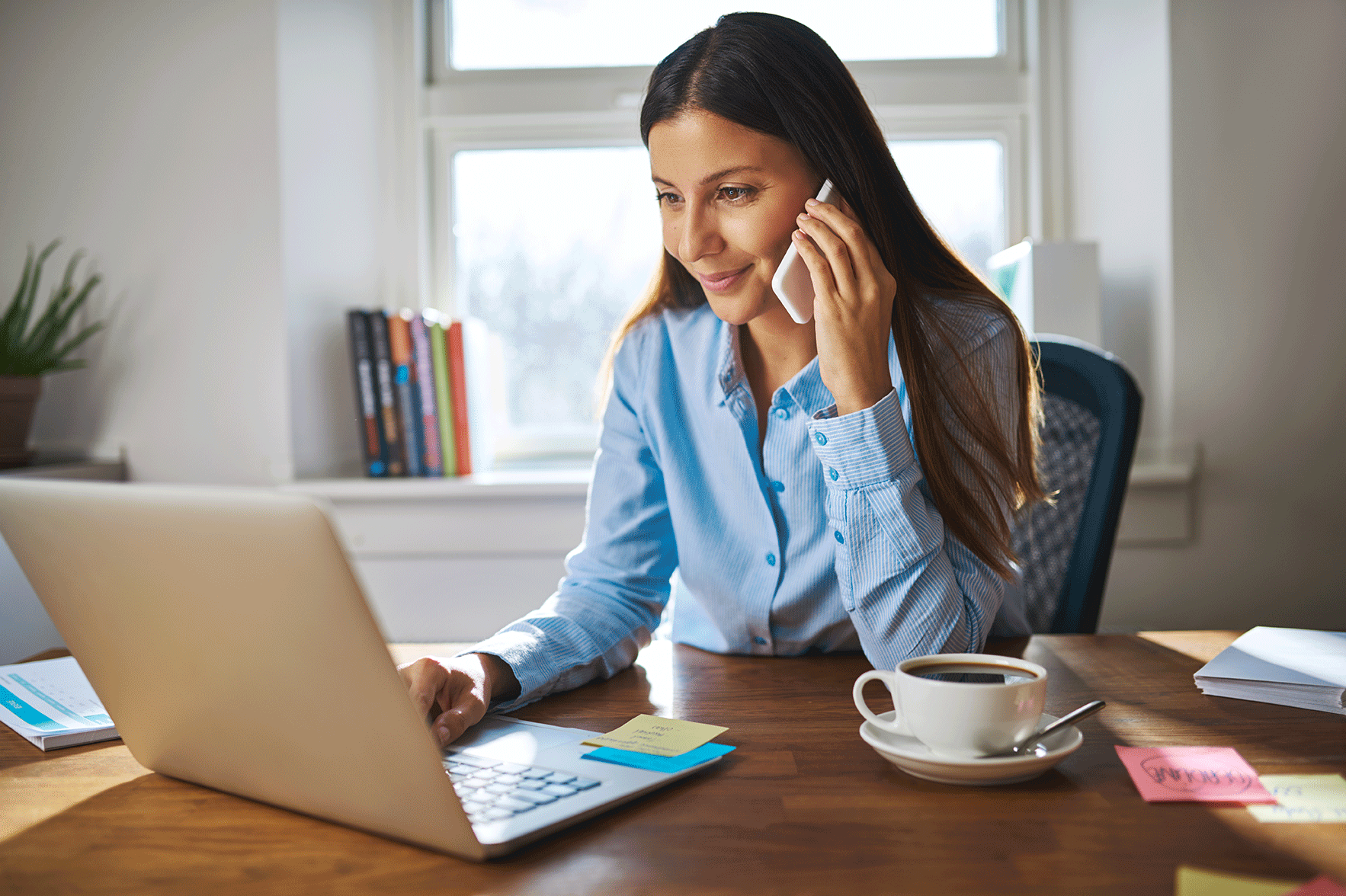 ---
How Our Employees Are Putting Safety First
When one of our staff members is visiting your business, know that we are taking every precaution to ensure the safety of our employees and yours. This includes:
Adherence to all CDC health recommendations
New stringent cleaning procedures at all of Fraser's facilities
Suspension of all non-essential travel, including in-person meetings and demonstrations; Fraser is fully functional with our video conferencing and unified communications platforms
Cleaning of all equipment upon arrival at your location, and cleaning of equipment upon completion of service
If a place of business has additional requirements such as completing information forms, wearing protective masks or gloves, etc., please let us know prior to a visit so we can be prepared
Our first priority is the safety of our employees, our clients, their respective families and the communities we serve.